Our mission is to provide simple solutions to your logistic needs, while developing modal shifts towards more environmentally friendly ones. On a daily basis, we put our great experience, renown efficiency and competitiveness at the service of our customers. It is no coincidence if, year after year, the largest operators within the sector renew their trust in our ability to meet their needs.

Inland intermodal handling,

rail and road.

Secure deposit

Management of containers and swap bodies.

Related additional services.
Port Traction.
Customised services.




TEU containers movement in 2019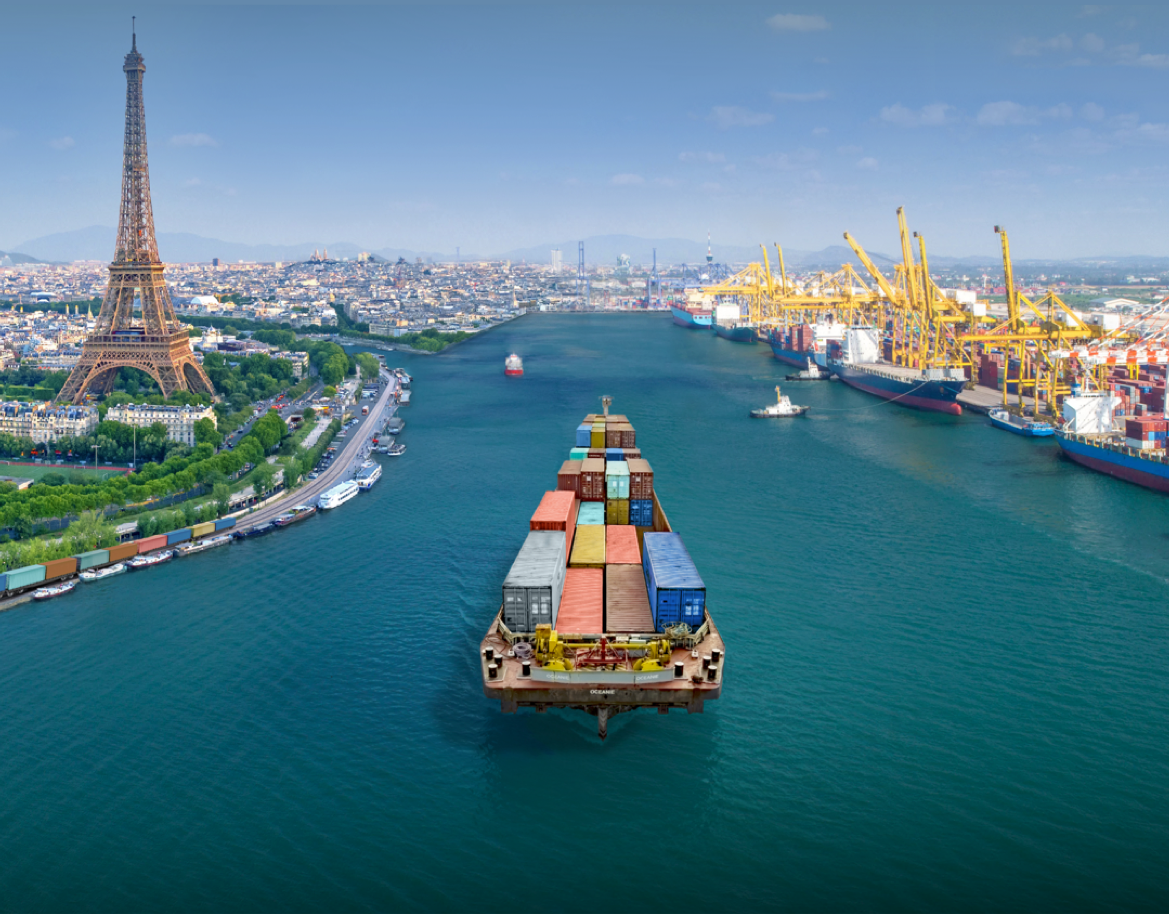 Logistic hub
Paris Terminal infrastructures are the corner stone of combined transport and logistic within the region surrounding Paris (Île-de-France). A major hub that connects sea, river, road and rail roads to meet the new economic and environmental challenges of 21st century freight. The strategic location, management and handling capacity of Paris Terminal connect Paris with its region, its European partners and the rest of the world.
Read more
Sustainable development
Intermodal transport offering more environmentally friendly solutions, while facing an increase pression on international shipping, is the solution. Fully aware of the importance of carbon footprint reduction, Paris Terminal has developed greener and convincing alternative solutions, paving the way for an efficient greener future.
Read more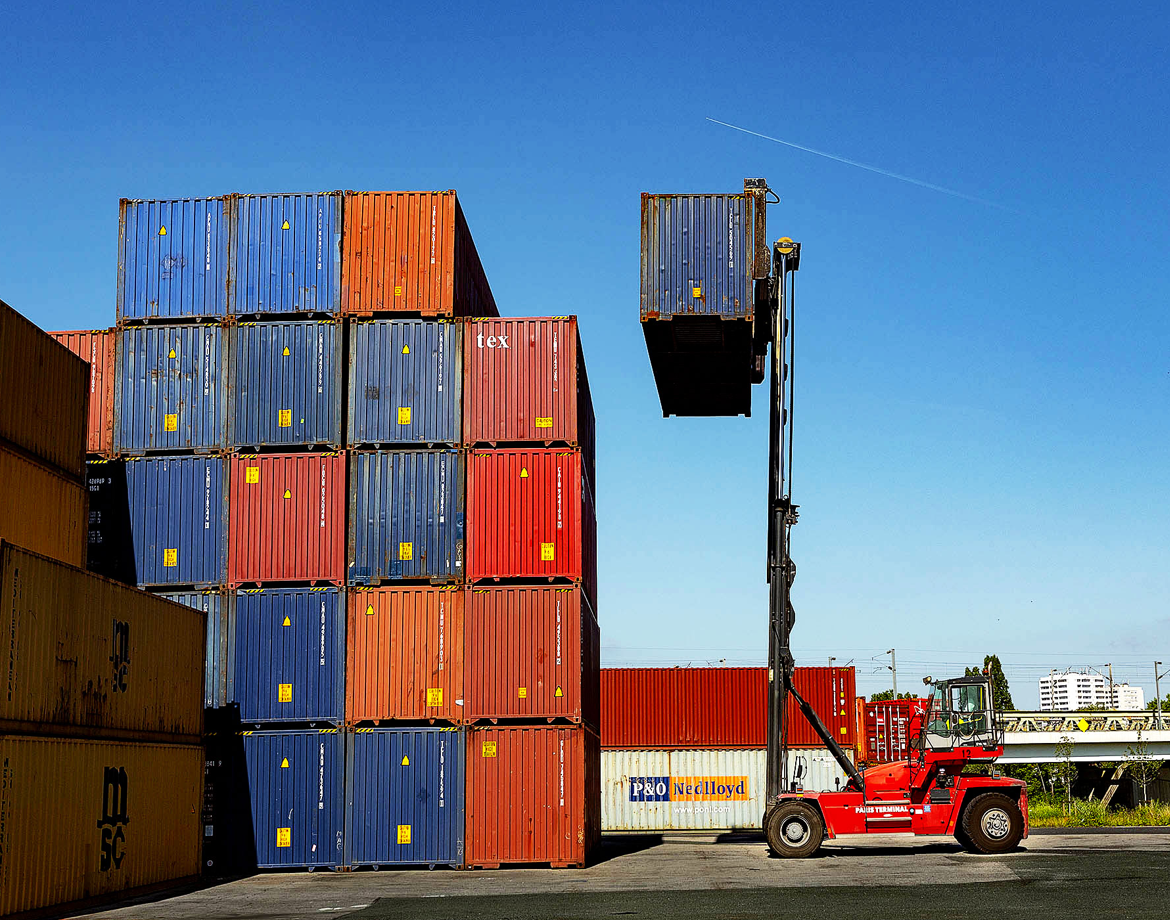 Handling & storage
Security, fluidity, integrity: Paris Terminal relies on these three logistic fundamentals to establish its know-how and satisfy its numerous customers. Thanks to an efficient organisation, rigorous procedures and professionalism, your containers are in safe hands.
Read more
Computerised management
Our computerised fleet management combined with geolocation systems guarantee real-time traceability of your containers. Our platform connected to the Cargo Community AP + System network facilitates the transmission of information (EDI), logistics, and customs tracking of containers. Everything is there to ensure a controlled management of your shipments.
Read more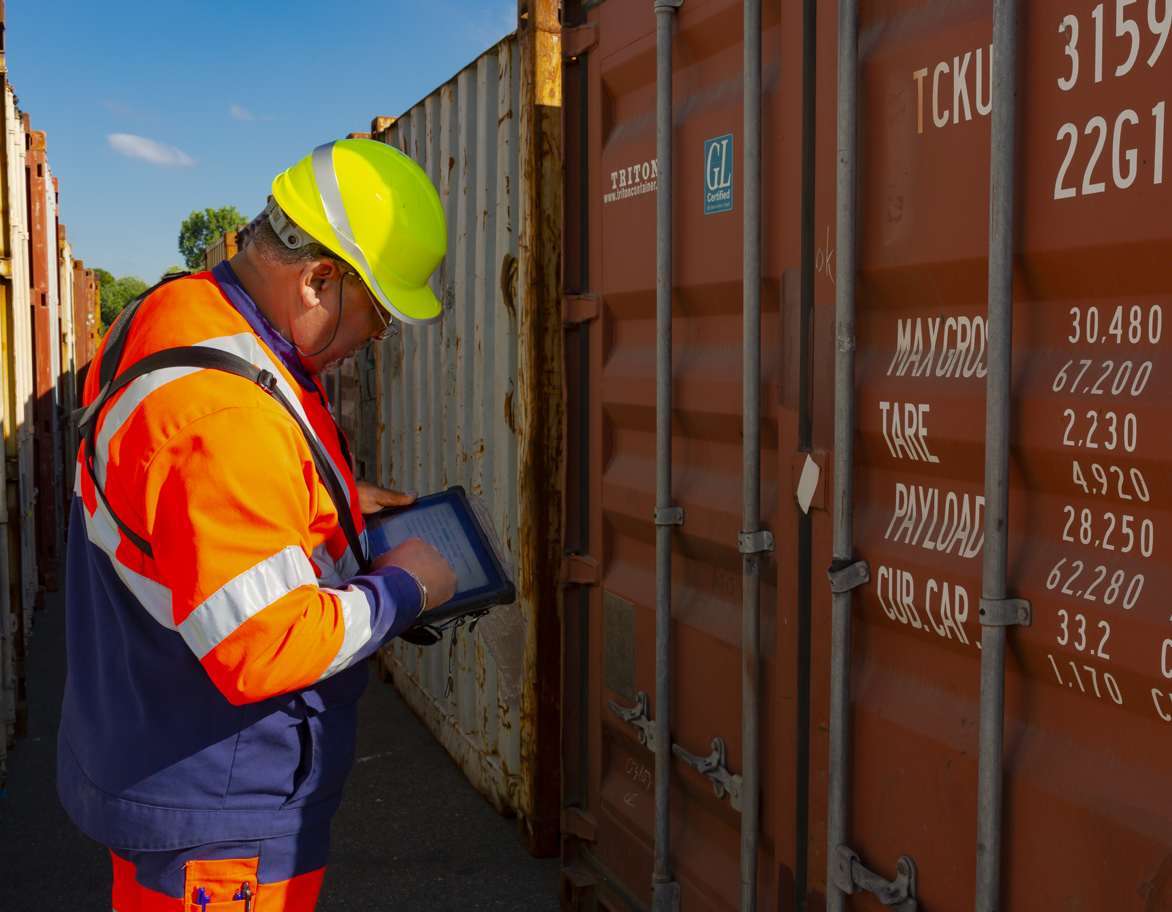 Port terminals
With Paris Terminal, you have access to a network of six multimodal platforms spread across the mainland, thus constituting the ideal network for receiving and massaging your logistics flows close to your customers.
Read more
Track & Trace
Get real-time updates on the containers you put under our care!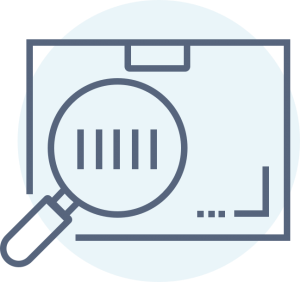 Discover in video our new entrance and its dematerialized system which will enter in service at the beginning of 2021...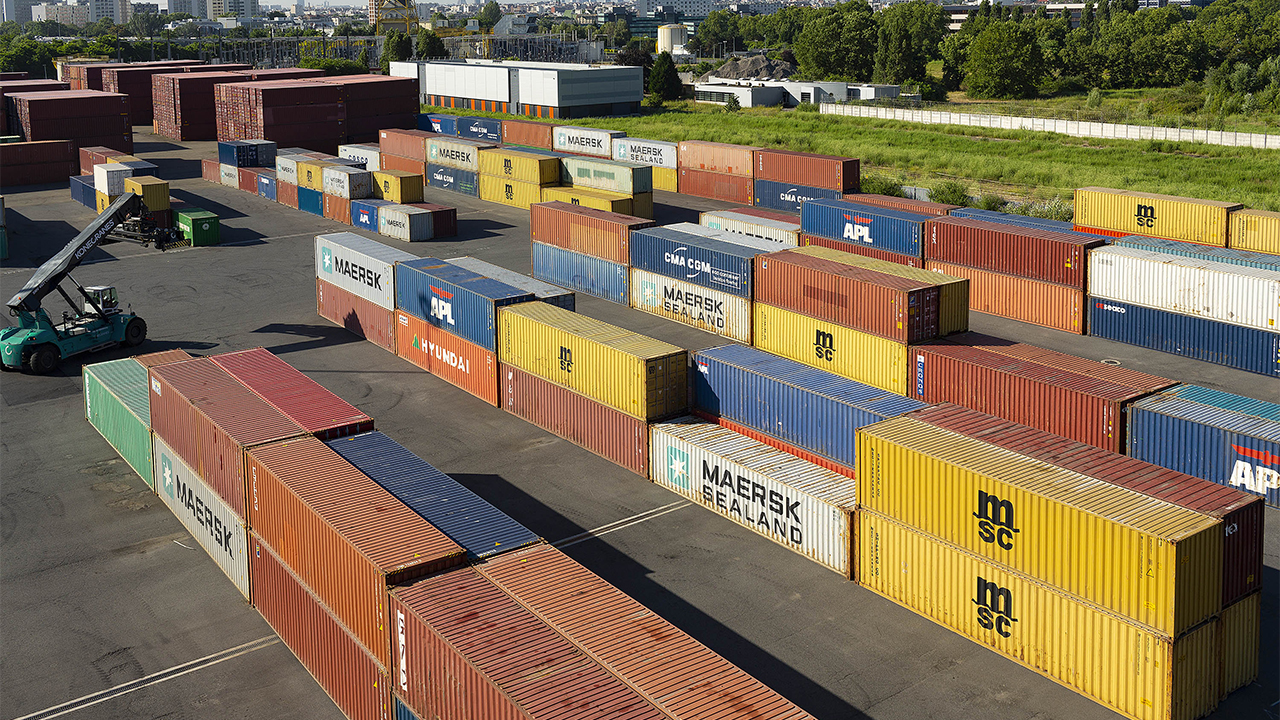 Seeing thousands of perfectly aligned containers in the port of Gennevilliers, road Basin No. 1, ...
Multimodal:
More than an alternative solution, a true strategy
Multimodal transport, in particular river transport, is no longer at its first attempt. Today recognised for...
HAROPA Port of Le Havre intensify
its logistic offer.
Bolloré Logistics  has charterer every week, a new river shuttle from the Port of Le Havre to ...
Location
GENNEVILLIERS
6 Route du bassin N°1 - CE 111
92631 GENNEVILLIERS Cedex
Phone. : 33 (0)1 47 94 34 94
Fax : 33 (0)1 47 94 33 71