Our Human Capital
make your Capital Success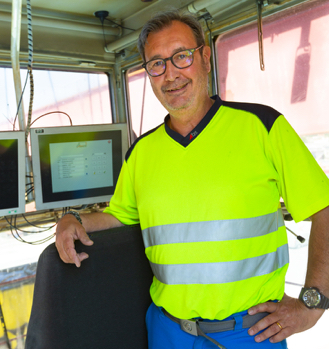 Jean-Michel MARTINEZ
Forklift operator – EC Driver – Crane operator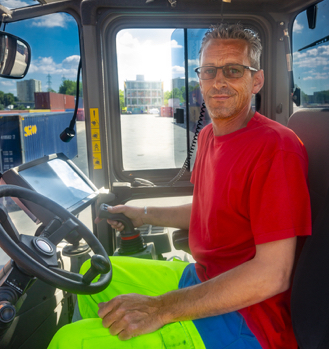 Thierry BREHAM
Forklift operator – EC Driver – Crane operator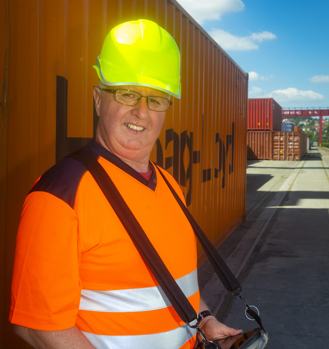 Jean-Pierre BOILLET
Traffic Manager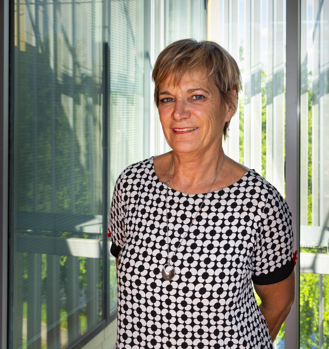 Joëlle DUBOIS
Executive assistant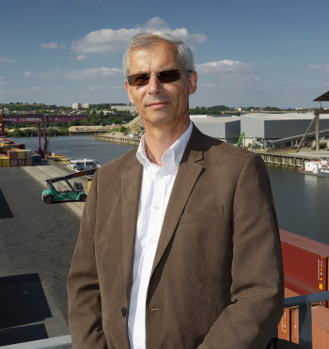 Alain O'JEANSON
General Manager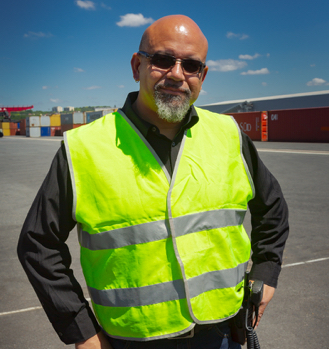 Eric ATTALAH
Operations Manager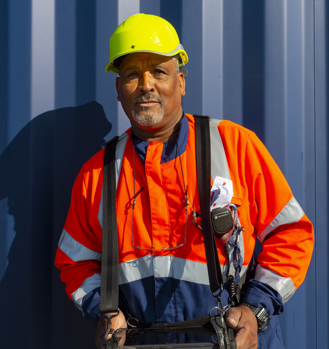 Alphonse MORVAN
Team Manager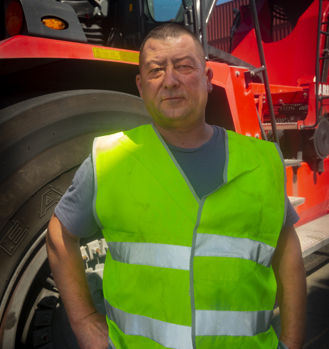 Nicolas CLOET
Forklift operator – EC Driver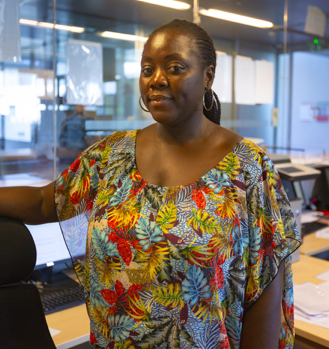 Sira SONKO
Administration Service Operative Employee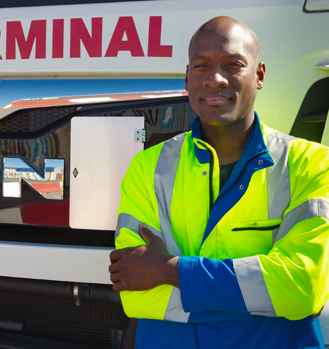 Odilon PLACERDAT
Forklift operator – EC Driver
Containers
& men
Paris Terminal favours the versatility as well as the skills of its teams to offer its customers an optimal level of service. EC Truck Driver, Container Handling and Lifting Equipment Operator, Gantry Operator, Administrative Personnel for Depot Management and Container Transfers … Their efficiency and logistic control allow you to transport your containers safely and with a very high great fluidity.





Crane Operators

Our crane operators carry out the operations of lifting and moving of the containers between the quays and the barges of the fluvial operators. Their specific training allows them to carry out these operations safely, both for the goods and for the personnel on the ground. Reactivity and constant vigilance are necessary.






Forklift Operator

As our crane operators, our drivers live in an exceptional setting. They manoeuvre daily heavy trucks (between 12 and 90 tons) on constrained spaces while respecting the rules of safety. The perfect mastery of evaluating distances, volumes and a flawless attention are essential in the exercise of their function.






Driver

EC license holders, our drivers deliver our customers' containers only in the port area of ​​Gennevilliers. They guarantee the conformity and the good transport of the transported goods in complete safety.






Your contacts

First point of contact at Paris Terminal, the sales team is mobilised to meet the expectations of our customers, advise them regardless of the route taken, river, road or rail, facilitate their efforts and process orders for transport, handling or storage on time. Its expertise and responsiveness are at the service of the requirements and requirements of our customers.

Our job offers
There are no offers available at the moment
Jan. 25, 2018


Driver




GENNEVILLIERS




Apply



Févr. 05, 2018


Folklift Operator




BONNEUIL SUR MARNE




Apply



Mars 12, 2018


Crane Operator




GENNEVILLIERS




Apply



Avr. 18, 2018


Driver




BONNEUIL SUR MARNE




Apply



Avr. 18, 2018


Driver




BONNEUIL SUR MARNE




Apply



Avr. 18, 2018


Driver




BONNEUIL SUR MARNE




Apply



See all job offers